1st BASE
Products
Providing high quality locally made products to serve the needs of life science researchers.
With more than 2 decades of experience and dedication to serving the research community, we have grown in our capabilities that include product line expansion, excellent technical support and customer service that go beyond the needs and expectations of researchers.
Apart from offering off-the-shelf catalogue products, we are proactive in working closely with industry leaders to offer customised product solutions tailored to unique research requirements and objectives.

Biochemicals, Buffers and Reagents
1st BASE Biochemicals, Buffers and Reagents are manufactured under stringent quality management system, ensuring we deliver top quality products and solutions.
We are proud to possess these accreditations: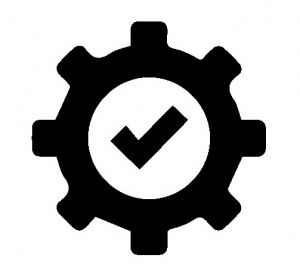 Nucleic Acid Gel Electrophoresis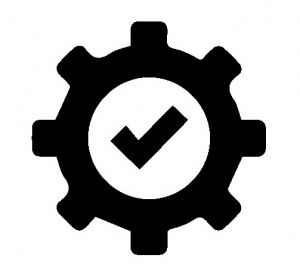 Protein Biology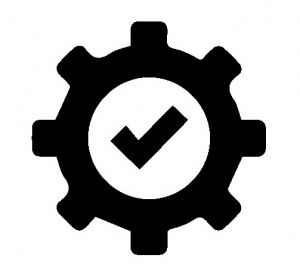 PCR Reagents


Molecular Biology Kits
1st BASE further expands its product line in producing high quality Molecular Biology kits. These kits are designed to provide maximum efficiency and performance with significant savings in cost for our researchers.
Find the right kits best suited for your research needs today!