1st BASE.

Your Research, Our Business
We deliver quality and convenience at a fast turnaround time, enabling our customers to focus on their core research areas.
Online Ordering Portal for

1st BASE

Services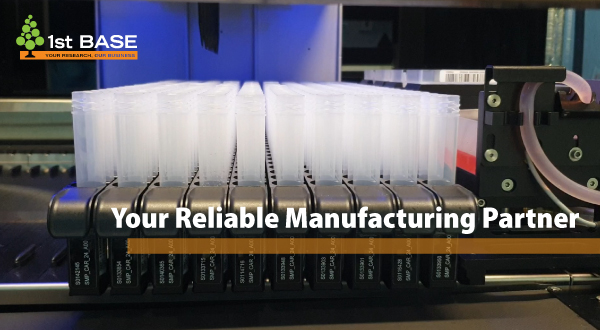 Contract Manufacturing
Leveraging our existing expertise in producing a broad product range of reagents, buffers and ready-to-use products, our Contract Manufacturing (CM) Services will deliver you complete, certified, high quality products in a timely and cost-effective manner.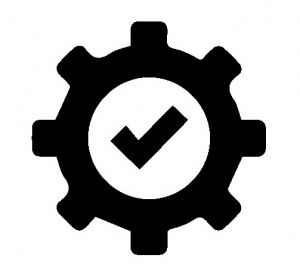 Biological Buffers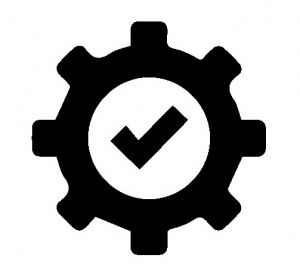 Biochemicals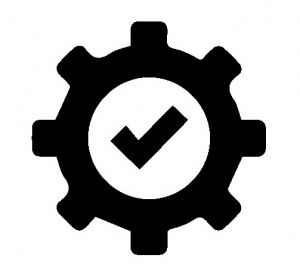 Nucleic Acid Gel Electrophoresis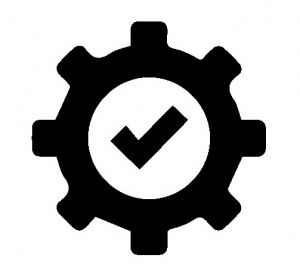 Protein Biology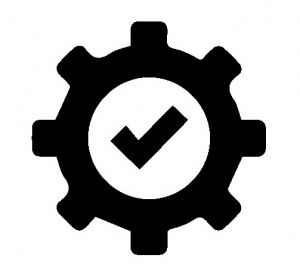 Microbiology Culture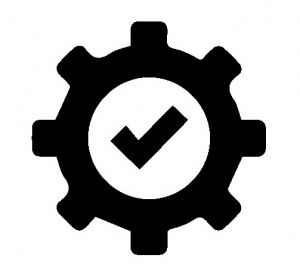 PCR Enzymes & Reagents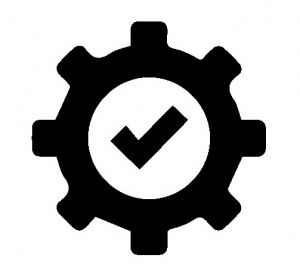 Molecular Biology Kits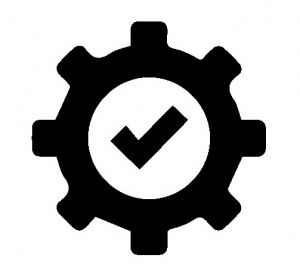 Labware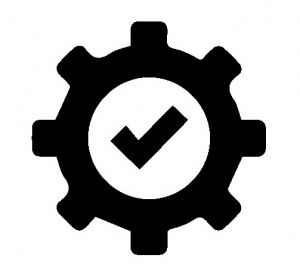 Customized Products