1st BASE facility offers ISO clean room capabilities for customers who need their product parts processed in a clean, controlled environment.
Operational capacity of more than 1300sqm and 4 separate ISO Class 7 cleanrooms of over 270sqm.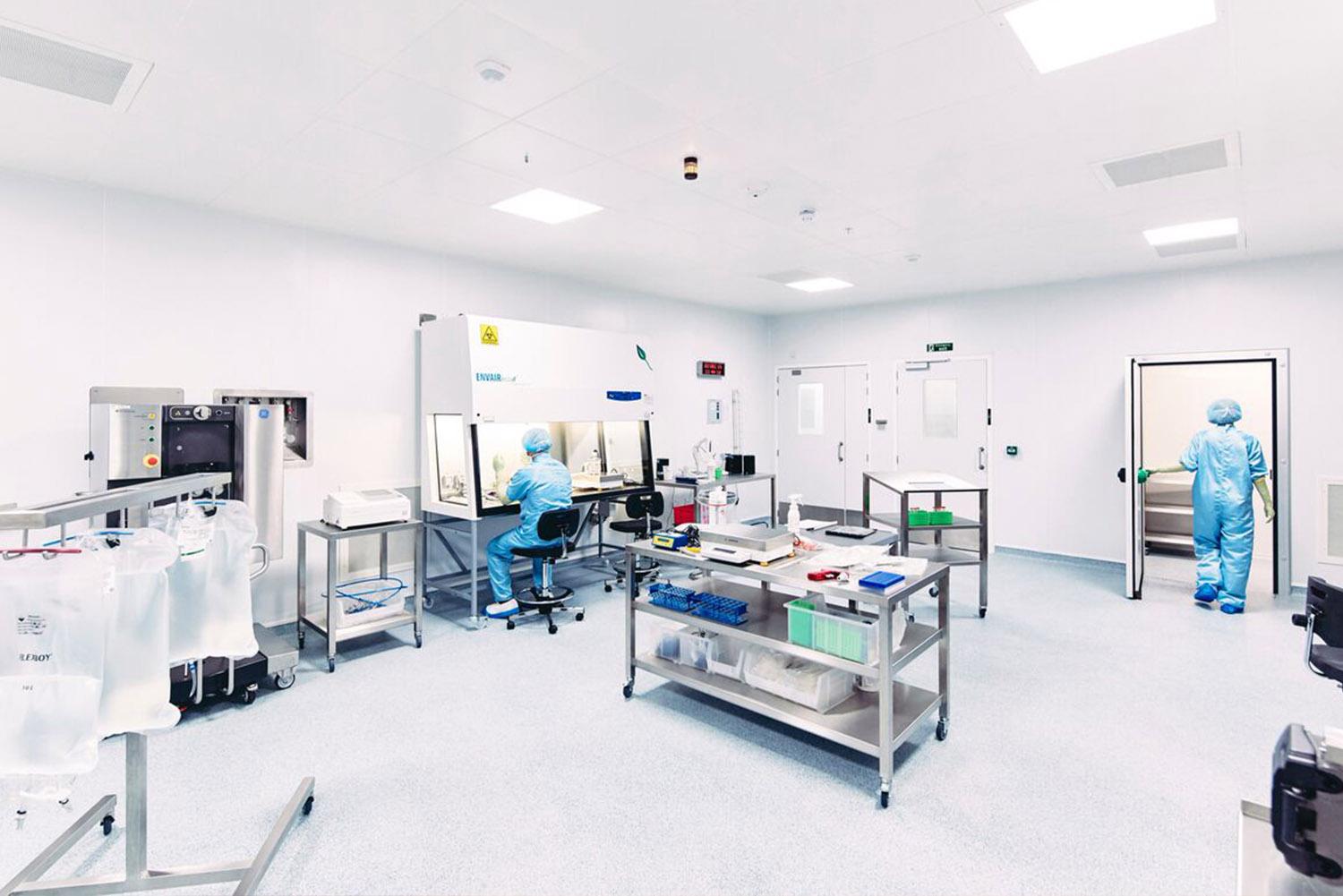 Clean Room
Our ISO Class 7 Cleanroom provides ideal environments for biotechnology, pharmaceutical, food processing and other applications which have high requirements of cleanliness. Clean rooms enable an environment with low particulate by controlling and filtering air through HEPA filters, removing 99.9% of all particles. The clean rooms are routinely monitored for viable airborne contamination, particulate and debris contamination to ensure conformance with the ISO standards of the clean room environment. Within our clean room, we have different equipment and set up to meet different job functions.
Controlled Environments
At the same time, we offer various other controlled manufacturing environments (HEPA & non-HEPA filtered conditions) including laminar flow devices, chemical fume hoods, biological safety cabinets and PCR cabinets. This also enables us to handle hazardous substances such as liquid or solid chemicals or biological agents.
1st BASE's various controlled environment module enables:
Personal protection from harmful agents within the cabinet
Product protection to avoid contamination of the samples
Environmental Protection from contaminants contained within the cabinet
Maintenance & Certifications

Certified by ISO 14644 and audited annually
Establishment of environmental monitoring systems

Particulate monitoring system
Viable monitoring system
Surface contamination monitoring system
Cleanliness measurement system